About Cakes By Alps
Great cakes, and a great story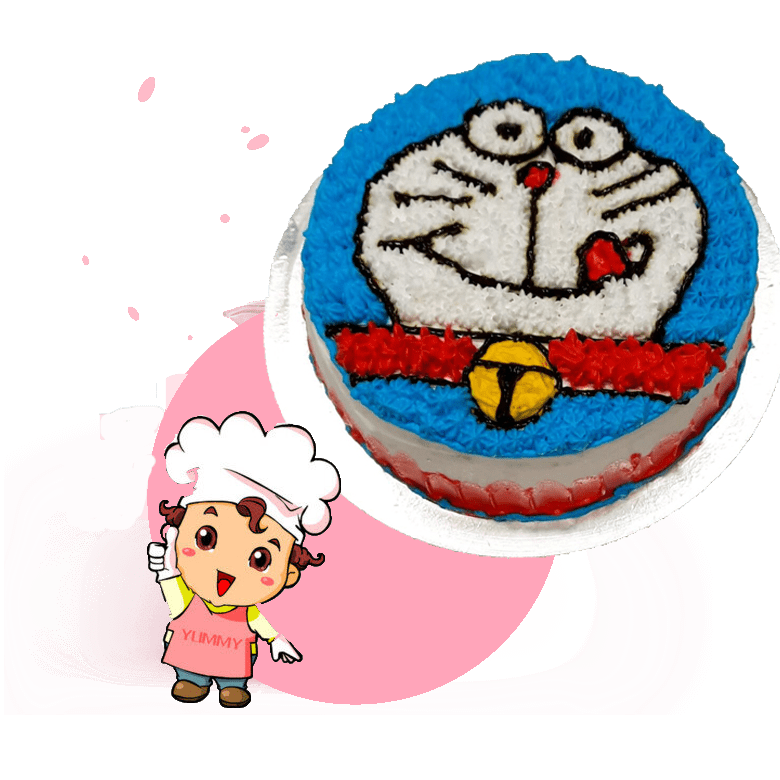 I have always been passionate about baking. After sharpening my skills, all I needed was a little push from my family and friends to pursue my baking dream.
---
Being a home baker is filling some empty spaces inside me that I didn't know existed. The best way to spread smiles and joy is through cakes and that is what I like to do.
---

Special Rasmalai Cake
Surprise Photo Cake Loaded With Chocolates....
Avengers Theme Cake
Unboxing of Surprise Box Cake | Soccer Theme Box Cake | Surprise Box Cake
Unboxing Of Jurassic Park Theme Cake
Special Bento Cake By Cakes By Alps
Half N half Rasmalai and Gulab Jamun Cake
Surprise Bomb Cake
Heart Chocolate Hammer Cake Hamper
Birthday Special Pull Me Out Black Forest Cake | Pull Me Out Cake
Rasmalai Cake with flowing Rasmalai from Cone
Birthday Special Mixed Fresh Fruits Cake
60th Birthday Special Rasmalai & Gulab Jamun Mixed Cake
Birthday Special Chocolate Truffle Cake
Pinata Chocolate Ball Cake
Pull me out cake
Christmas Theme Chocolate Cake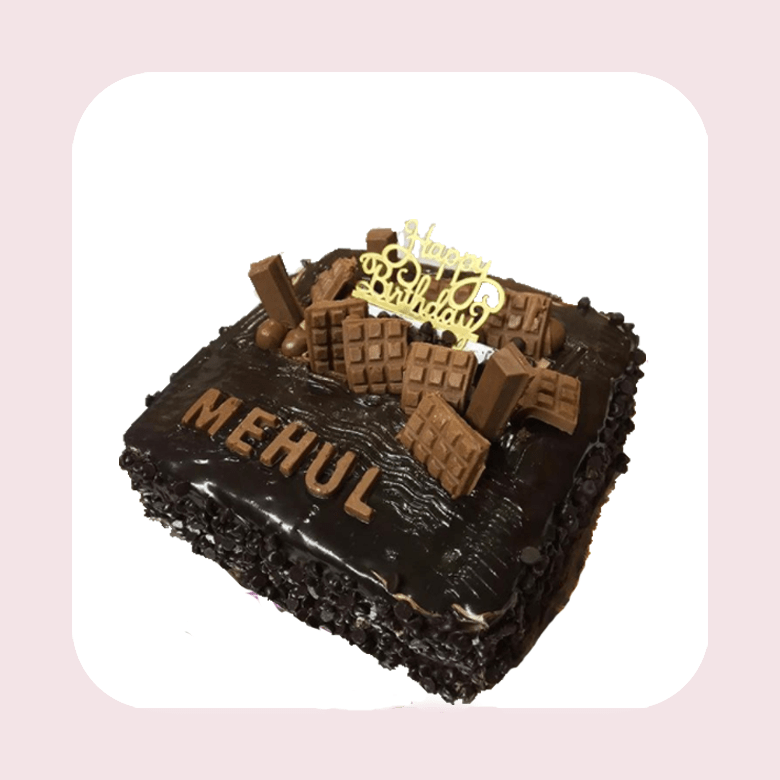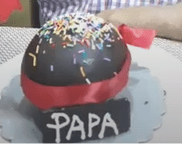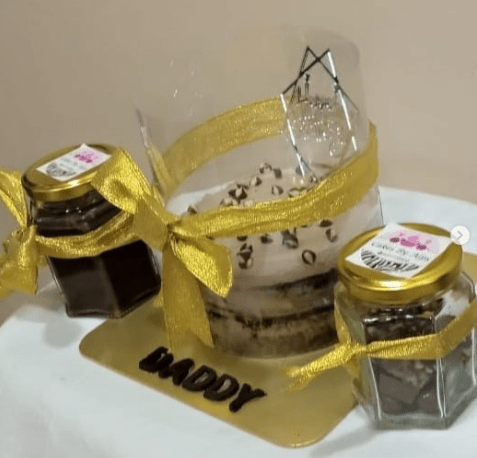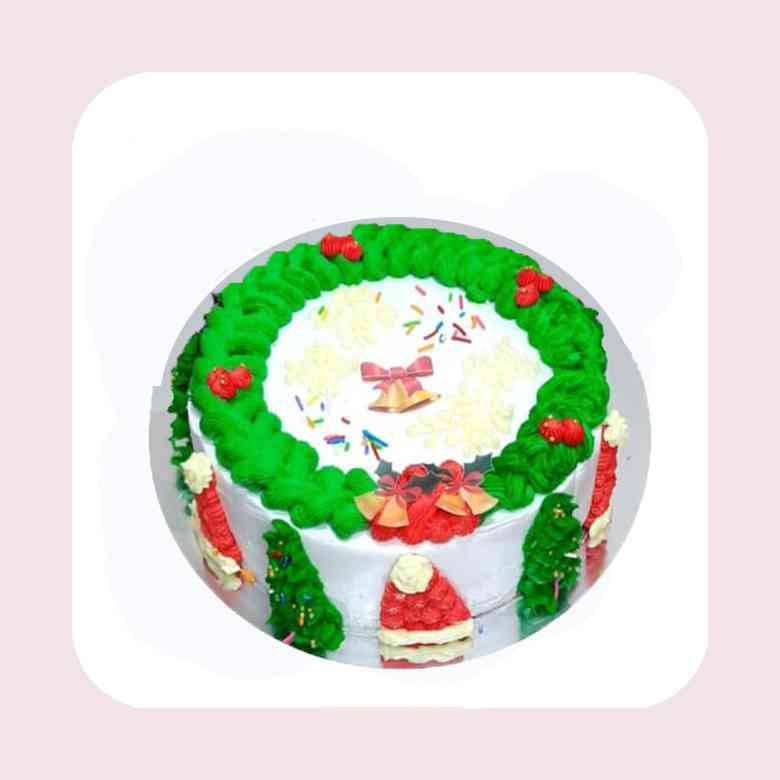 I ordered cake for my son's birthday. It was so delicious and fresh. My all family members love the...

The taste is osm ,we enjoyed a lot.Thank you

Amazing cakes. Great in taste.

One should definitely try it..... ?????

and friends loved it. Fantastic !! The flavor was out of this world. Thank you so much for your amazing Cake. Before Copper Chimney food was serve we all finished entire Cake. That much we all loved it. Thank you once again for your creation. My friend ordered after eating your cake for his father.

Honestly the best home made cake I have had till date. Whether the quality of cake , the presentation, the timely delivery, the packaging , everything is very reliable ..

We had placed the order very last minute, and was so glad and thankful that she could bake us a lovely Pull me Out cake at such a short notice !!!

Without any hesitation, people must place order with Cake By Alps....??

I Order the Chocolate Nuts Cake. Amazing cake and 2 days later on New Year. Thanks Alpa Ji. Happy New Year 2021!!

The cake was very nice. The flavors were appreciable and taste was perfect . The cake was exactly like expected . ? ?❤️❤️✌️

The cake and butter cream icing was perfect in taste. The design on cake was neat and pretty. Miss alpa naik responded quickly and communicated details. One star less for not having the perfect pastel colors for icing.

Really soft and yummy cake just the way I ordered. The Rasmalai cake was perfectly baked , had a good rasmalai filling and just the right amount of cream I needed...I would love to try the other varieties too …

Awesome design with good taste really appreciates your hard work in delivering cake in a short span of time

Ordered rasmalai cake. It was delicious. At first I was bemused that, should I go for this flavour or not, but I am happy because everyone just loved it....?????

Ordered rasmalai cake for my brothers birthday.great taste, presentation freshness and appreciated by guests

Highly recommended.... Thank you... (SMIT)

First time I have ordered the ras malai cake it was very very very tasty and awesome

.

We ordered the fresh pineapple cake for my grandmother's birthday. It was absolutely delicious. The service was warm and professional. Highly recommend checking out Cakes by Alps.

Very nice homemade cakes..

I ordered chocolate mousse cake...it was fresh and delicious...must try????

We order this cake...everything were up to mark, order placing, order delivery, Order that received and most importantly the Taste was awesome.